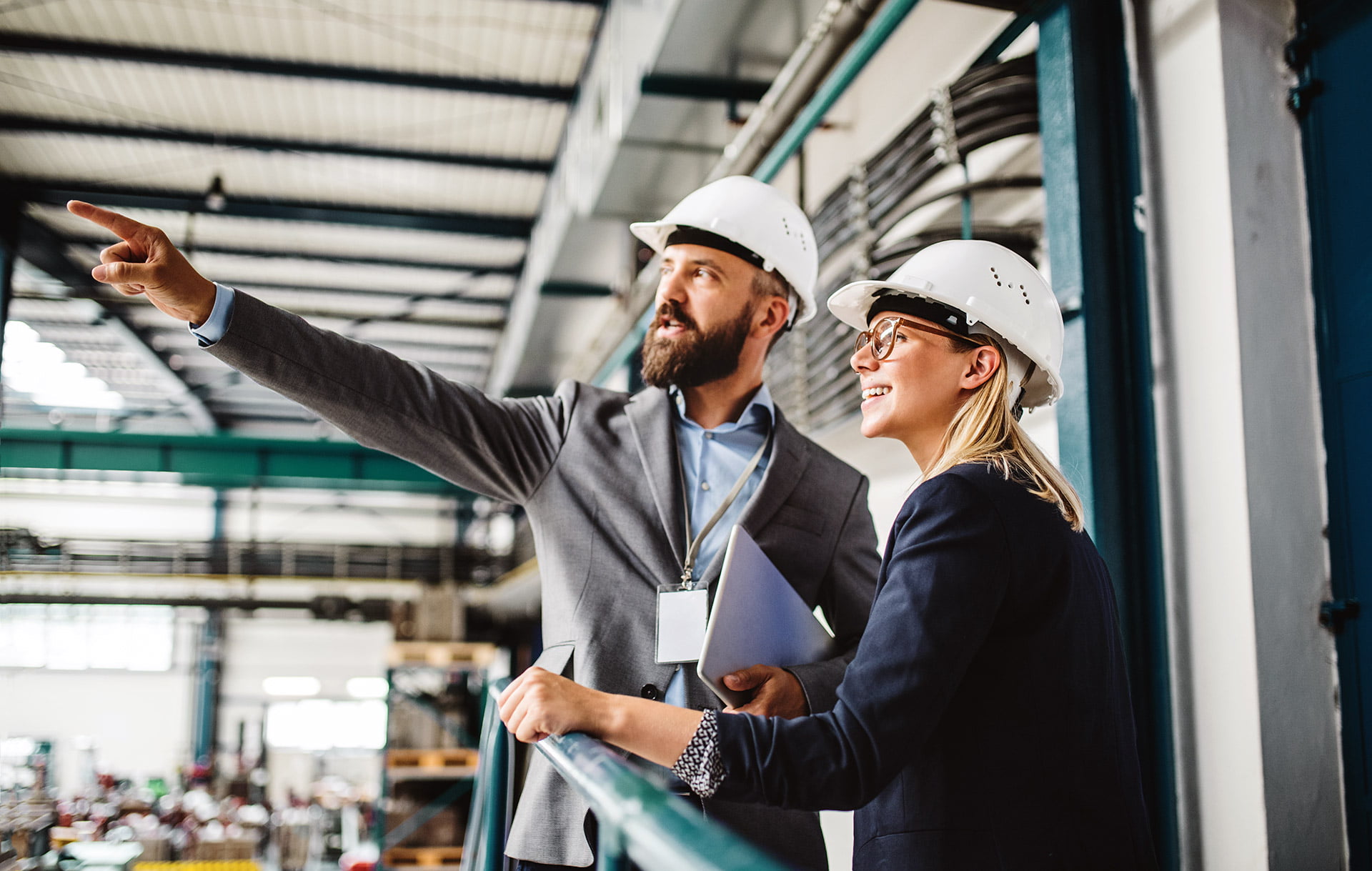 RE-Bau specializes in general contracting (also in the design-build system) of modern buildings such as office complexes, hotels, civic and residential buildings. In our general contracting model we also implement various adaptations, revitalizations and reconstructions of the buildings which were already built.
We undertake to implement the most technologically advanced projects and those which conform the highest eco and energy standards certified in BREEAM and LEED systems, succeeding in both.
Our priority is to deliver the highest quality of the services to our clients guaranteeing punctual project implementation according to the cost estimate and the expected standards. Our knowledge and long-term experience gained at project implementations in Poland in many European countries enables us to promise so.
The highest standards of the service quality are based on partner relations with the investors, subcontractors and suppliers. The company respects the employees' health and life and feels socially responsible, following the CSR regulations.
We would like RE-Bau to be associated with the security of the investment process and the guarantee of following the business project assumptions. We are proud to be a part of the positive company image which our investors would like to present to their clients.
That is why we implemented the holistic quality standards which we follow and improve all the time in each aspect of our business. All of the standards are consistent with the ISO 9001:2015 standards.
Our quality policy summaries the essential elements of our commitment for excellence and includes:
encouraging the employees to be engaged and aware of the quality policy importance by motivating them and giving the possibility to attend training courses which improve their skills and increase job satisfaction
promoting the employee's attitude oriented to immediate identifying and reporting the threats and dangers within the scope of the safety at work and operational risk during the construction process
implementing modern technologies and techniques in all the processes
co-operating only with the subcontractors and suppliers who are experienced, reliable and innovative
hiring young and talented employees who are engaged at work and eager to increase the RE-Bau potential of knowledge and experience
systematical clients' satisfaction assessment and monitoring their needs and expectations
maintaining and developing the ISO 9001:2015 Management System to improve its effectiveness
All the RE-Bau employees are responsible for the service quality, reliability and co-operation with the investors, subcontractors and suppliers at the highest possible level.
The board provides the necessary resources, takes care of continuous Management System development and assures that all the employees are familiar with the content of the Quality Policy, they understand its importance and follow the regulations.

The content of the Quality Policy is accessible for all the concerned parties.