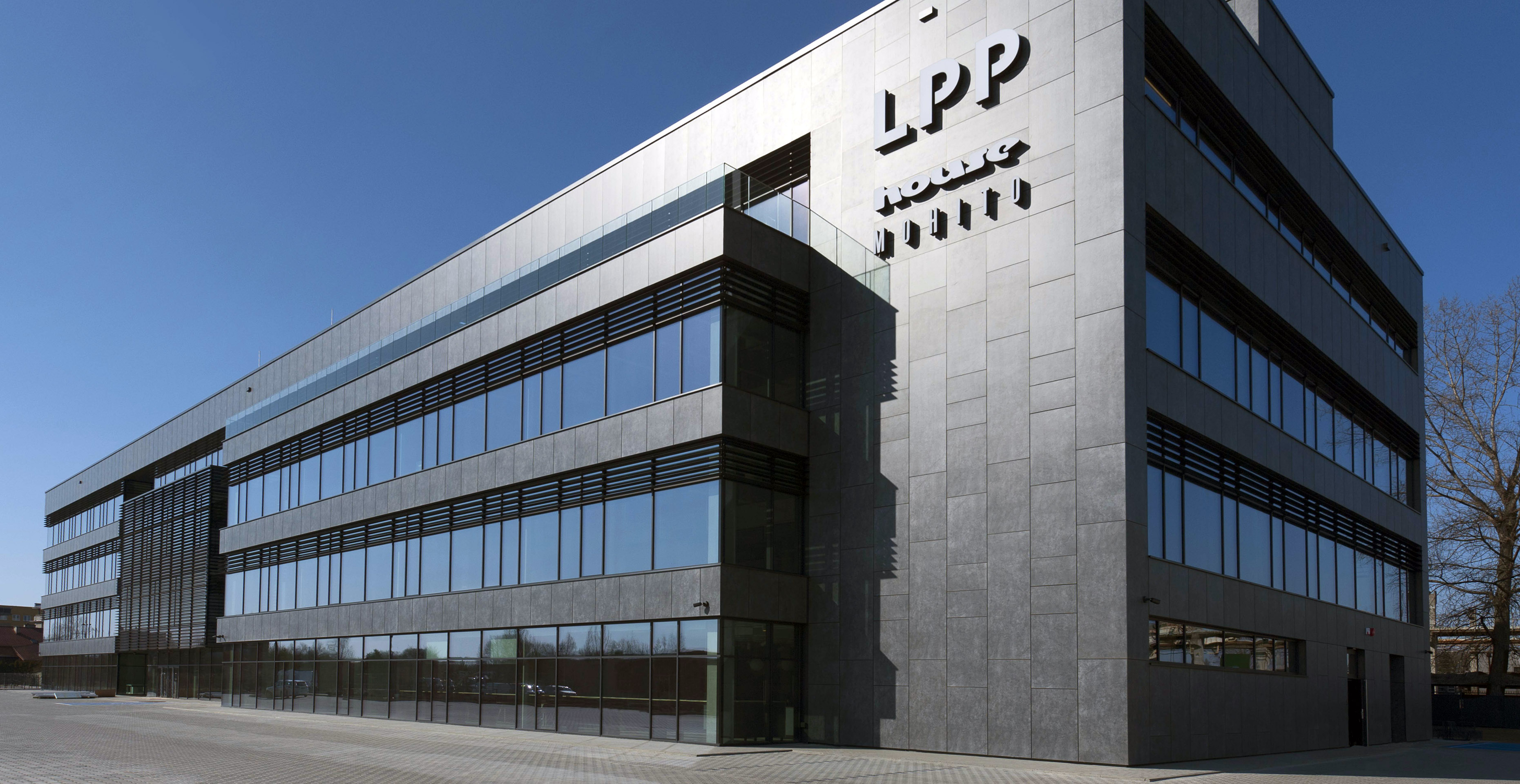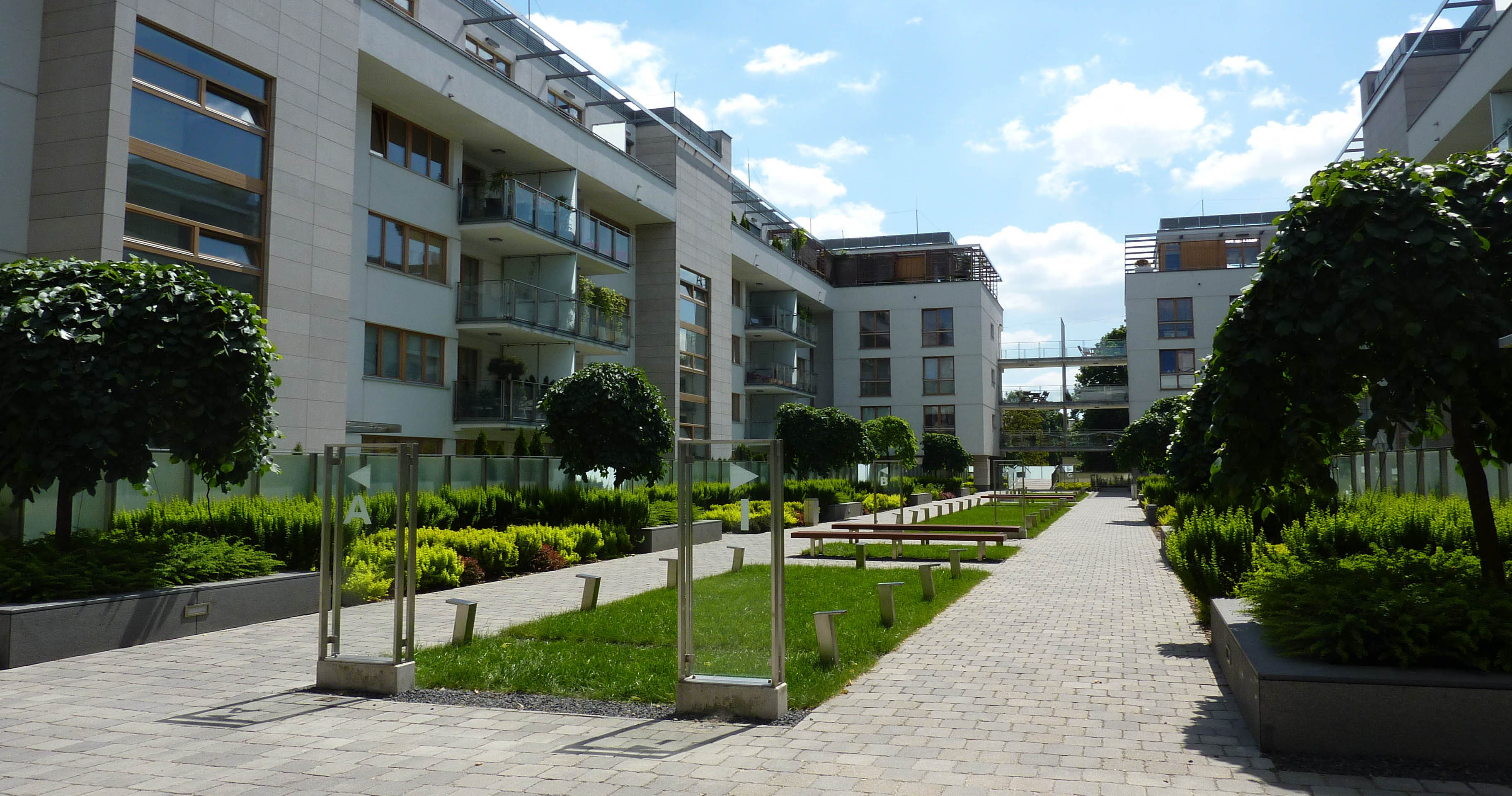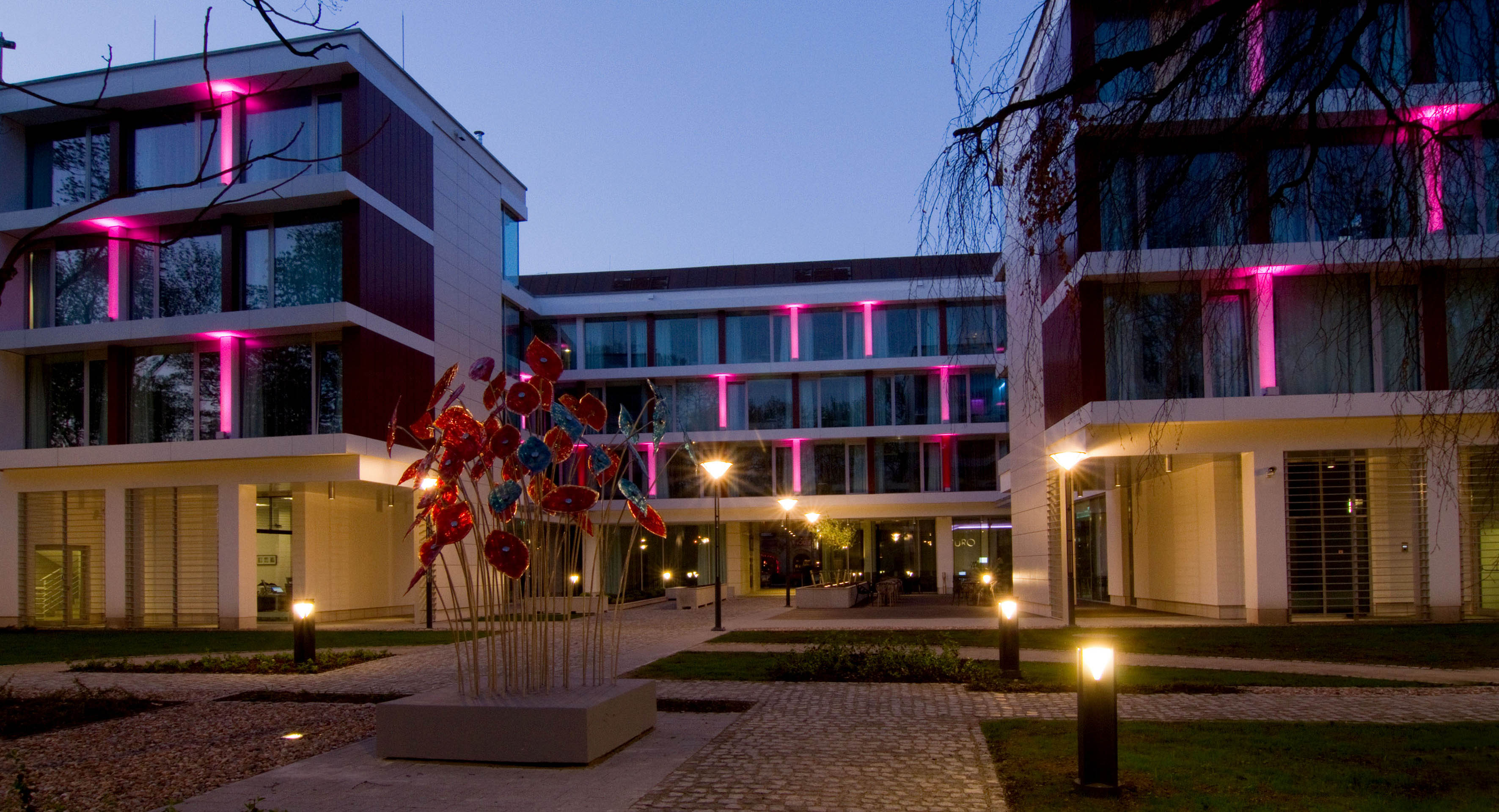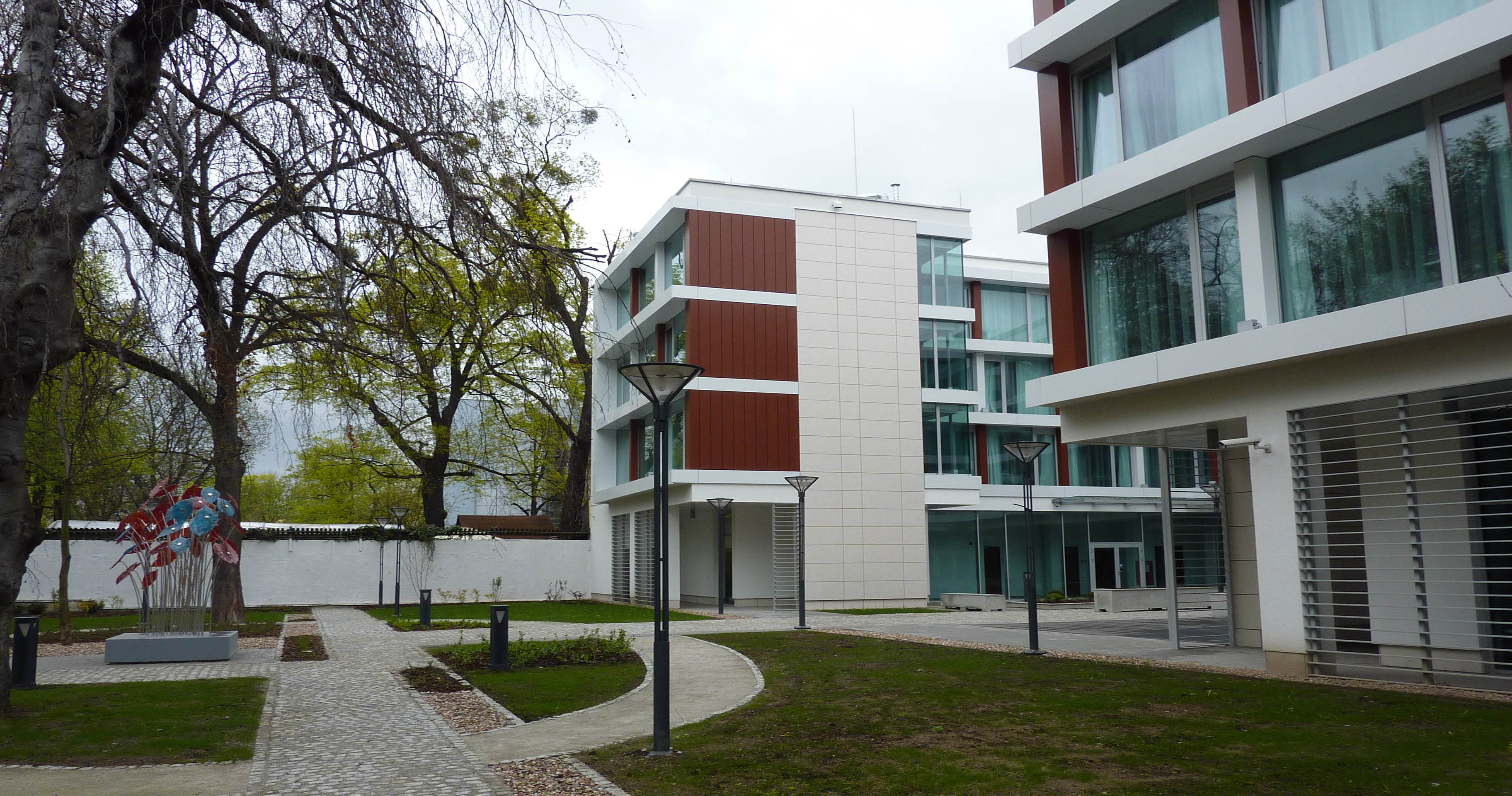 The basic RE-Bau company profile is general contracting of the following projects:
office complexes
residential buildings and housing estates
hotels
shopping centers
universities
civic buildings
sport facilities
industrial facilities
As the general contractor we also implement conversions, revitalizations and reconstructions. Shell & Core condition buildings are built both within the scope of general contracting on our own construction sites and for other large objects contractors.
We also implement the projects in a design-build system.
As we hire highly professional specialists we are ready to implement even the most ambitious and complicated construction projects in an extremely short period of time.
We share our experience and knowledge with the investors and we help them to choose the best solutions according to the schedule and cost estimate.
We have been implementing the projects at the Polish construction industry for 24 years; we have also worked for years in Russia, Austria, Germany and France.
RE-Bau offers complex construction services, highly professional specialists, potential and experience which allows to implement the projects of the highest possible standards.